Founders' Fiesta with Laveena D'Souza _Founder and MD of Riya Interior
In a world where the entrepreneurial landscape has been traditionally dominated by men, it is crucial to recognize and celebrate the exceptional contributions of women who have not only shattered glass ceilings but have also paved the way for others to follow suit.
It was truly an experience for twenty members from Kanara Entrepreneurs (Bangalore) to listen in to an inspiring journey of a remarkable lady entrepreneur_ Laveena D'Souza, founder and MD of Riya Interiors.
Laveena D'Souza was the distinguished speaker for the 3rd session of Founders' Fiesta on 17th Octiber'23 where she shared her life and entrepreneurial journey. Her story was truly a testament to resilience, innovation, and the limitless potential that lies within us all. Through her unwavering determination and visionary leadership, she has not only built a successful business but has also become an advocate for empowering women in the entrepreneurial sphere.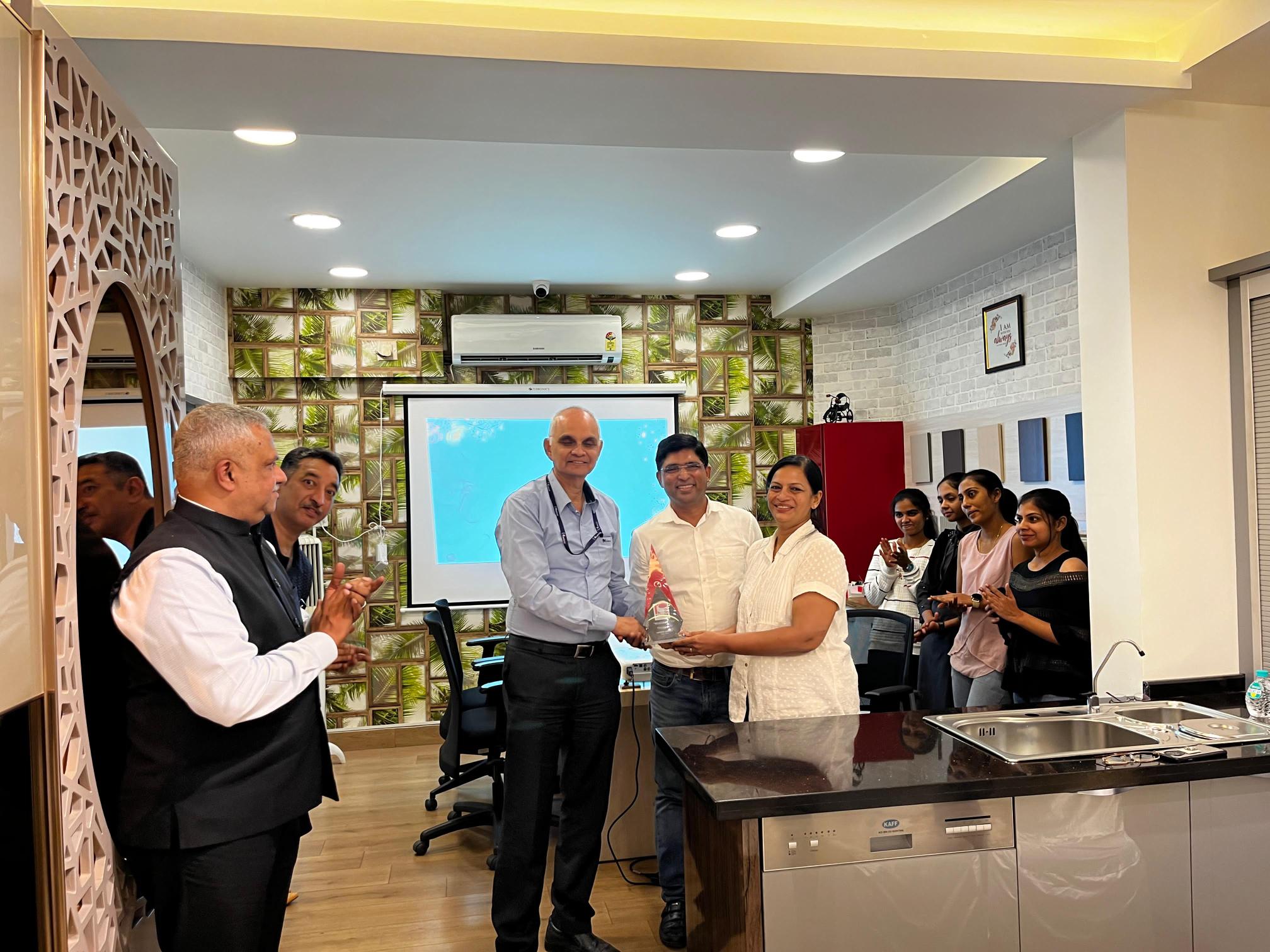 Hailing from Katipalla a small village located close to  Surathkal,  Laveena describes herself as an extremely creative person from her early childhood. Her creativity and early experiences laid the foundation for what would later become a thriving enterprise in the world of interior design. Today Riya Interior is one of the most popular and influential Home Decor and home interior designing company in Bangalore.
Like any entrepreneur, Laveena faced her fair share of challenges. Apart from navigating the complexities of the business world her biggest challenge was to be accepted in what was back then a very male dominated domain. However, she approached each obstacle with determination and her narrative was truly an inspiration, especially for the women members present for her talk.
Laveena's believes her key strength lies in her innovative spirit. She has consistently pushed boundaries that has developed creative and unique solutions for her customers. Her forward-thinking approach has not only kept her business competitive but has also inspired others in her team to think outside the box.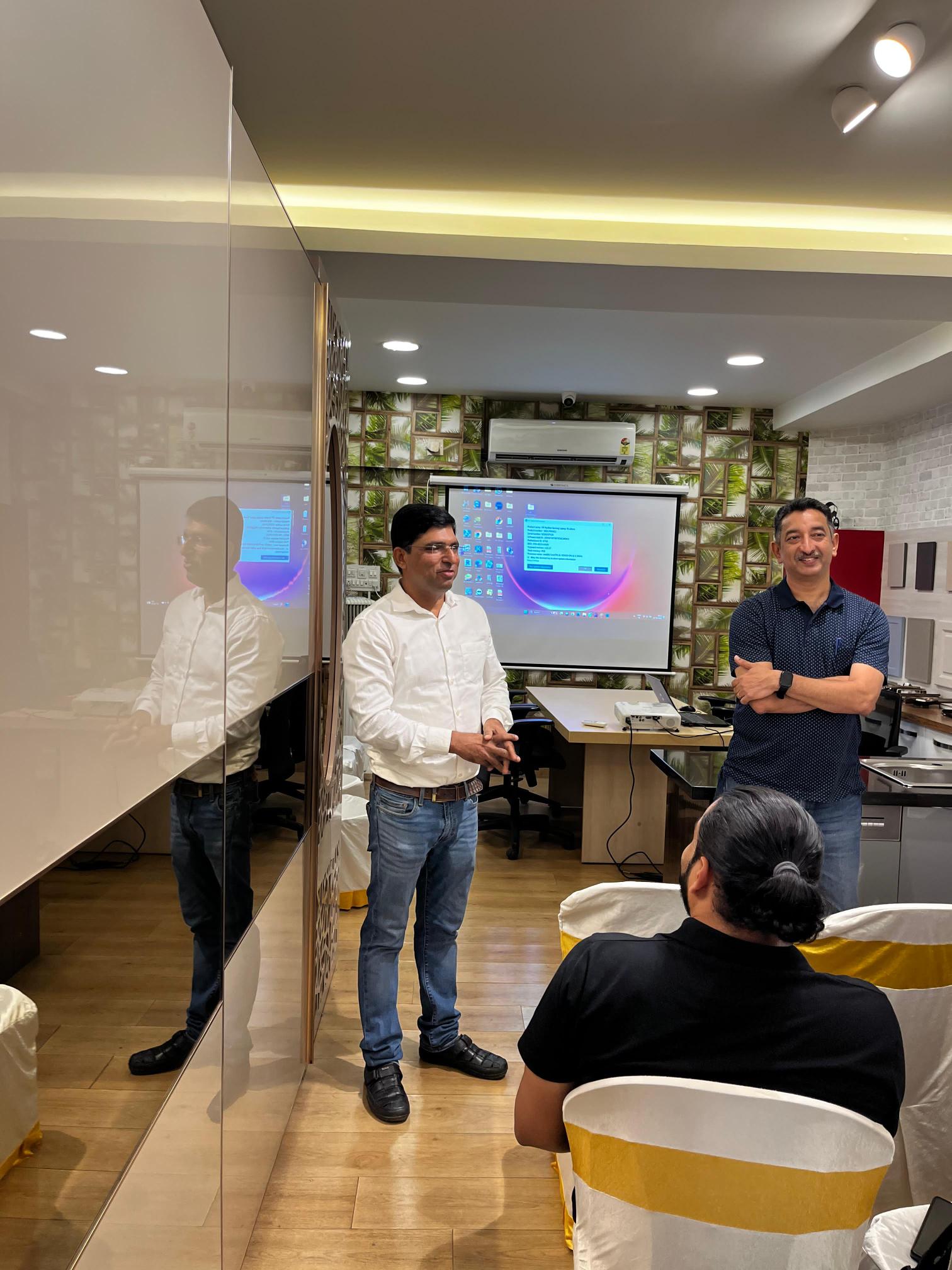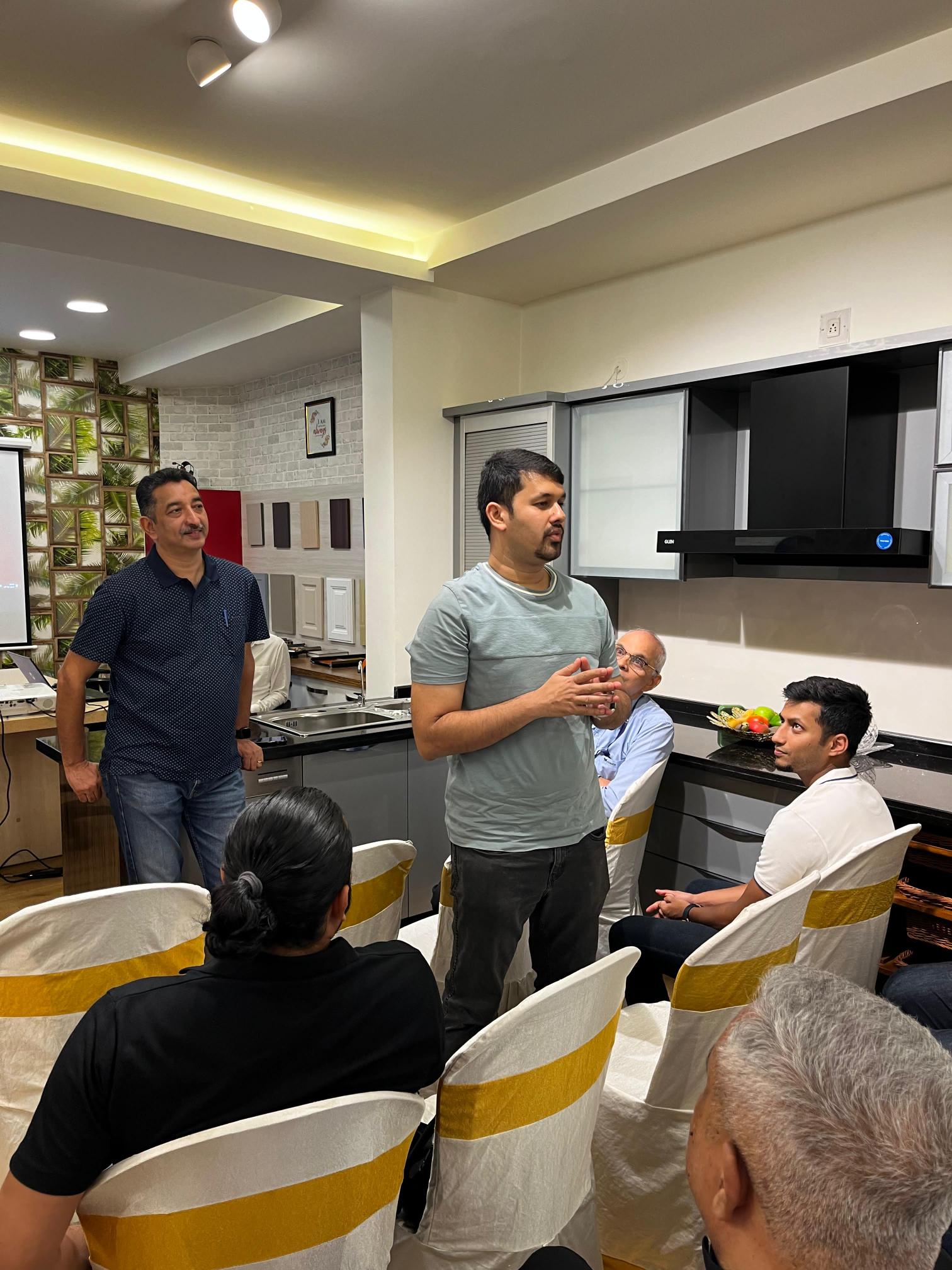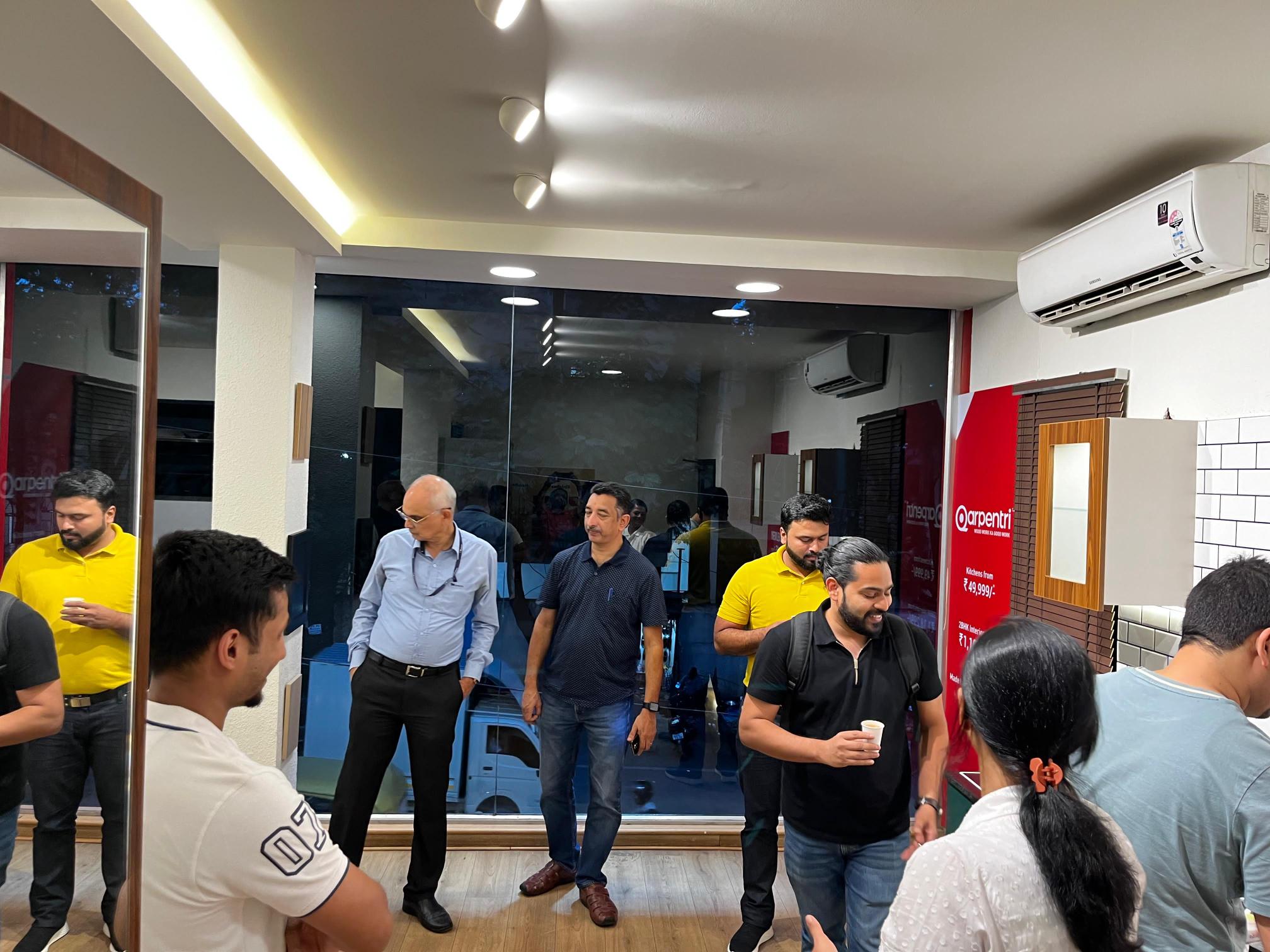 A key takeaway from Laveena's journey has been the power of client testimonials, the importance of which she picked up in the latter part of her journey. She stressed how client testimonials and references from happy clients has played a key role in her organizations getting new projects after each project. Her gratitude towards Kanara Entrepreneurs and the support she has received from the members also stood out in her talk.
Building a successful and profitable business does take a lot of perseverance and it is not easy to juggle the role of being a successful entrepreneur and also managing the needs of a well nurtured family. Laveena emphasized on the aspect of family support that she has received in abundance from her two sons and her husband Ashly.  Though not an easy journey to wear two hats, Laveena attributed her success to the support received from Ashly, who has also joined her in the business to manage the backend operations.
Laveena is not only a successful businesswoman but also a dedicated mentor and advocate for aspiring entrepreneurs, especially women. She understands the importance of paying it forward and has actively worked to create opportunities and platforms for others to thrive in the world of business. It was truly inspiring to have Laveena introduce her young team to the audience and proudly state that the moment of truth for her will be when her team members go out into the world and begin their own entrepreneurial venture.
Laveena, stands as a beacon of inspiration for us all. Her journey from a determined visionary to a successful entrepreneur is a testament to the power of perseverance, innovation, and a belief in one's own potential. Through her story, we are reminded that entrepreneurship knows no gender, and that with the right mindset and support, anyone can achieve greatness.