Robert Dsa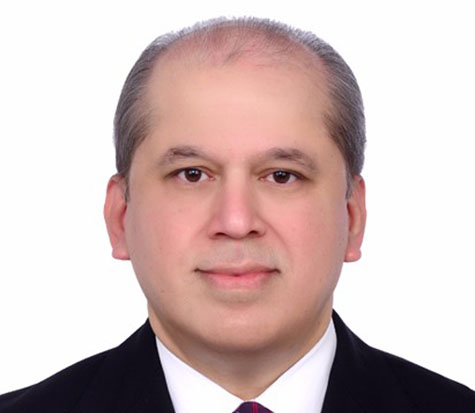 Robert DSa has been a force to reckon in the Food and Hospitality Industry for over 30 years in UAE.
As Managing Partner of the renowned Caesars Group of Restaurants & Confectioneries till 2014, he was instrumental in the growth of Caesars from a Single Unit in 1989 in Bur Dubai to 22 Units all across UAE.
In 2014 Robert started ROMYS Group with five branches in Dubai.
A Former Lecturer In Accountancy in Mumbai's famous HR College, he diligently imparted his valuable insights in F & B Business, Real Estate, Equity Trading and is a Global Investor  in multiple businesses.
Robert lives in Dubai with his wife Myra, Son Ryan and Daughter Macy DSa.