KEL Dubai hosts highly successful 'Incubation Support for Startups' event
Kanara Entrepreneurs Ltd (KEL) Dubai hosted a highly successful members' event on Saturday June 3 at the India Club. The event was part of their ongoing efforts to support and nurture their members in their professional and entrepreneurial endeavors.
KEL is a non-profit, mutual benefit corporation founded by individuals from the Kanara region. It aims to encourage, support, guide, and nurture entrepreneurship within the community in Dubai for over 19 years.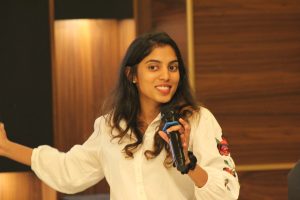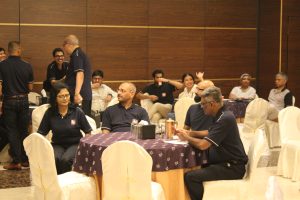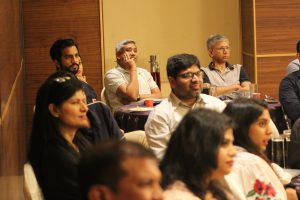 The highlight of the evening was a presentation on 'Incubation Support for Startups' by Dr Francis John, the CEO of Ztartup.com. Ztartup.com is the first private sector tech-enabled startup business incubator/accelerator in Dubai, UAE. Dr John, with over 40 years of experience in technology, leadership, governance, and policy, is also the director of Startup Village, mUrgency INC, and MU Holdings. He is the founder of Intelligent Beings, an organization that leverages emerging technologies to realize smart industry and foster innovation and collaboration.
The event began with an introduction to KEL's objectives and guiding principles to a packed audience. The outgoing president, William Gilbert D'Souza, delivered his words of wisdom with the new incoming executive committee and reflected on his leadership role in KEL. The oath-taking ceremony for the incoming president, Dorothy Fernandes, and incoming director of membership, James Mendonca, was administered by chairman Ivan Fernandes. Three new members were inducted into KEL Dubai and presented with tokens of appreciation by James Mendonca.
The incoming KEL president, Dorothy Fernandes, warmly welcomed the audience. A business pitch by one of the KEL members, Nicole Pinto, showcased the benefits of personalized books for the present generation. Ivan Fernandes honored Dr Francis John with a memento on behalf of KEL, recognizing his contributions. Charles D'Souza, director of Events, delivered the vote of thanks.
The entire programme was skillfully hosted by Deepak Machado, a valued senior member of KEL.